CrossFit Total Empowerment – CrossFit
Warm-up
Warm-up (No Measure)
(15 Min)

CFTE Dynamic Stretching

Tabata:

4 Rds: Single Ring Underhand Row

4 Rds: Single Unders

Review Wod
Skill
(10 Min)

Review And Practice Pulling Scales.  Light Work Load Practice With DB Snatch And Rope Techniq
Metcon
Metcon (Time)
4 ROUNDS FOR TIME

2 Rope Climbs or 5/5 Single Arm Ring Rows

10 C2B Pull-ups

20 DB Snatches (50/35)(Total)

50 DU
*Scaling Options:
Rope Climb — single arm ring row is a fine sub today. A little different than normal but will provide a nice stimulus for building upper body strength, core strength, and grip. If you have athletes that want to try the rope climb but are not confident in (2) climbs, scale the height down or scale to (1) climb at a lower height.
C2B — regular pullup, jumping pullup or jumping C2B, or banded strict pullup
DB Snatch — can be scaled to a DB clean or a KB swing, either to the full ROM Or eye-level.
*Coaches Notes: Today Is A Pulling Day From All Grips. Ensure Athletes Are Capable Of Handling The Loads. Scale If Necessary To Get The Proper Stimulus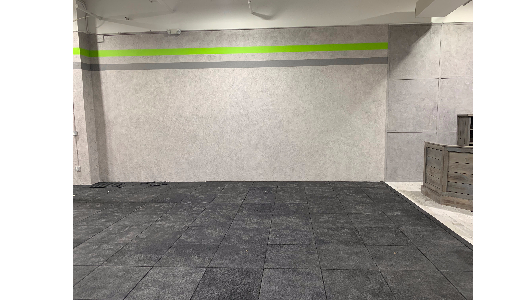 Mats are going in!

"If you cannot do great things, do small things in a great way." -Napoleon Hill
https://crossfittotalempowerment.com/wp-content/uploads/2013/12/Crossfit-Logo-copy.png
0
0
admin
https://crossfittotalempowerment.com/wp-content/uploads/2013/12/Crossfit-Logo-copy.png
admin
2018-12-14 05:00:00
2018-12-14 02:15:17
12/14/2018 WOD