CrossFit Total Empowerment – CrossFit
Warm-up
Warm-up (No Measure)
CFTE Dynamic Stretches

With empty Bar:

3 Bear Complexes

(See below)
Strength
15 minutes:

Bear Complex
Power Clean

Front Squat

Push Press

Back Squat

Push Press (from back rack)

5×1
*1 rep is 1 full complex. Find your heaviest complex for the day across 5 total sets.
Skill
10 minutes:

Pistol Squat Progressions
Metcon
Metcon (Time)
21-15-9

Shoulder to Overhead (95/65)

Pistol Squats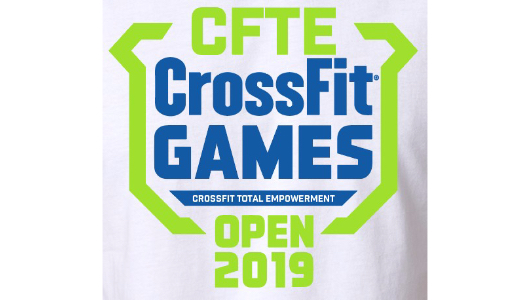 We are taking pre-orders for the CFTE 2019 Open shirts. Pre-order ends 1/25/2019. The cost is $30 per shirt – gets your now!!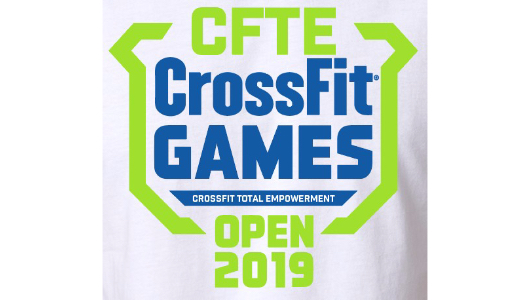 "Our biggest problems arise from the avoidance of smaller ones." – Jeremy Caulfiel
https://crossfittotalempowerment.com/wp-content/uploads/2013/12/Crossfit-Logo-copy.png
0
0
admin
https://crossfittotalempowerment.com/wp-content/uploads/2013/12/Crossfit-Logo-copy.png
admin
2019-01-18 05:00:00
2019-01-18 03:00:31
01/18/2019 WOD